#abdl #babysissy #diapersissy #exposure.
Baby sissy Follow on Twitter @Babysissy8  She tries so hard to please me what will you do to please me?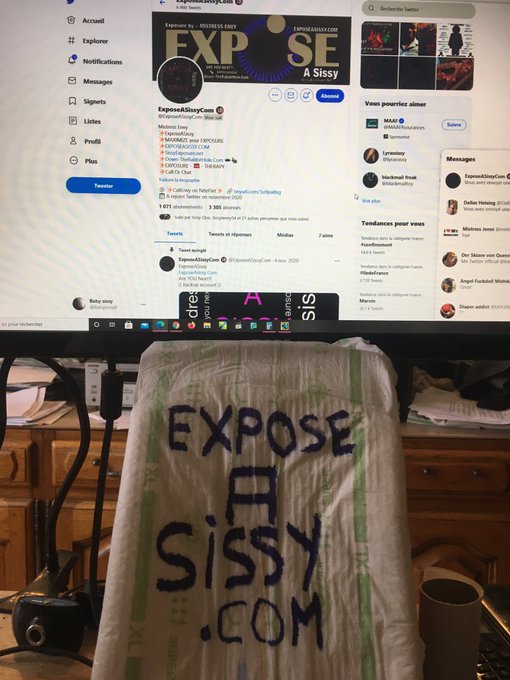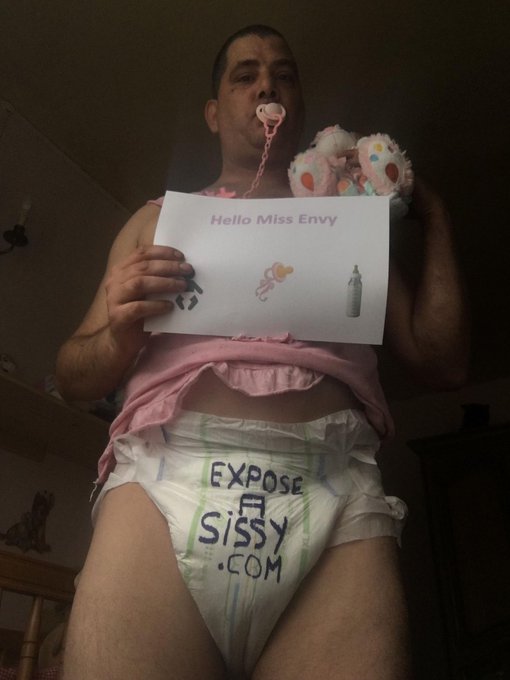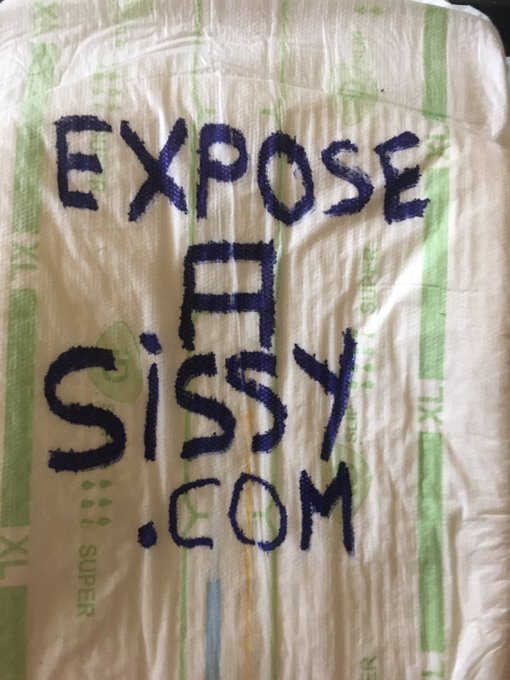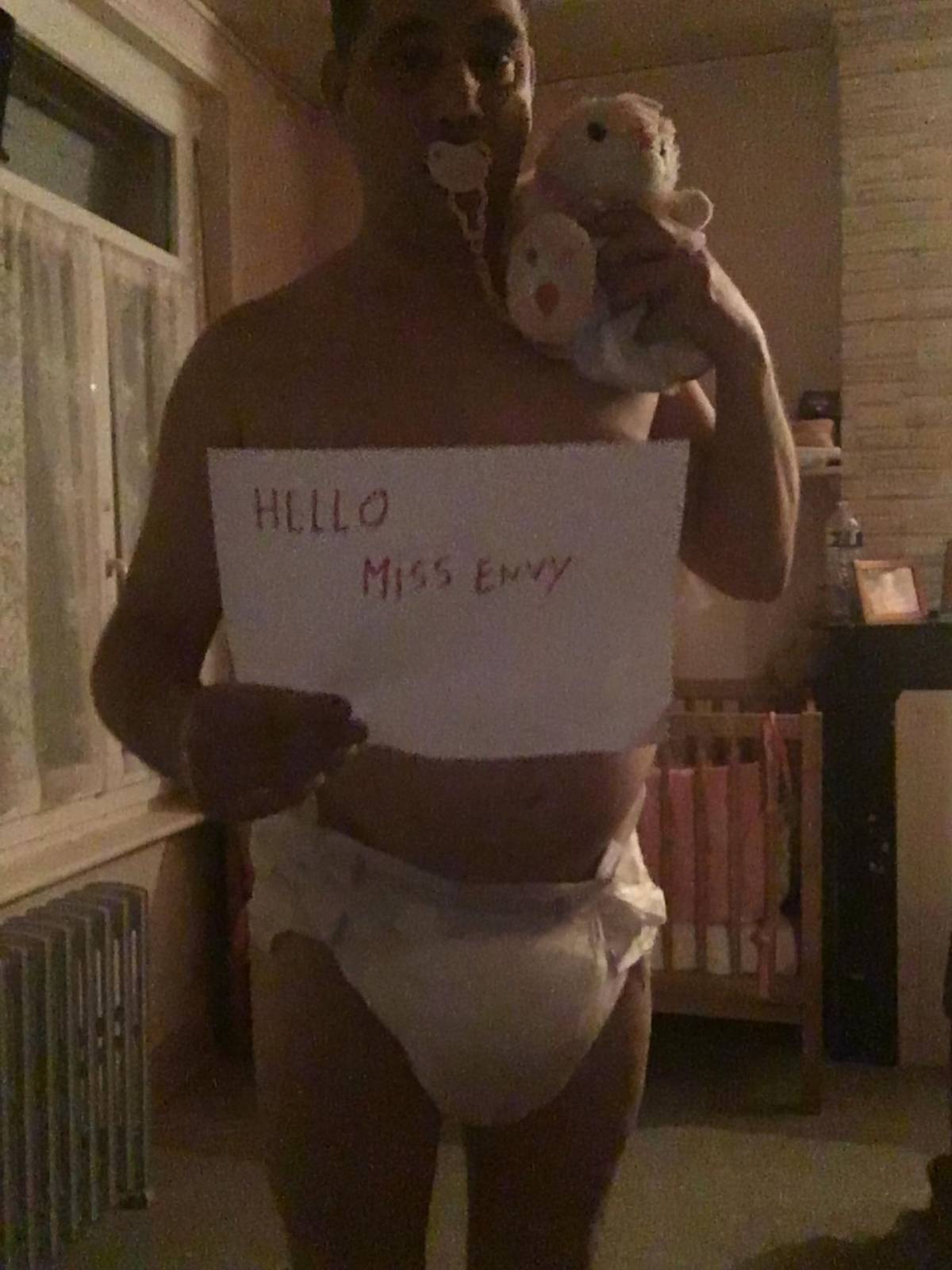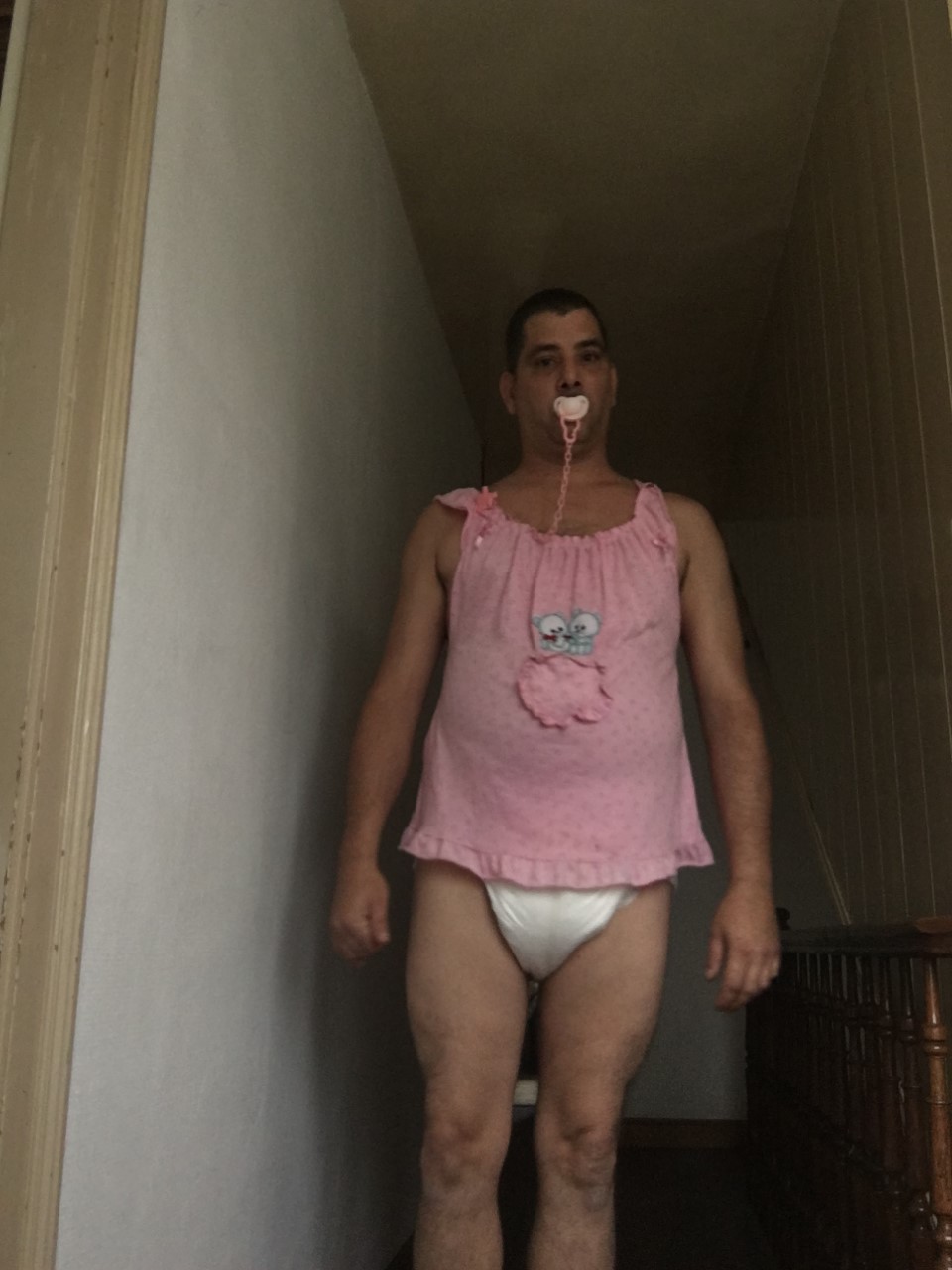 https://twitter.com/Babysissy8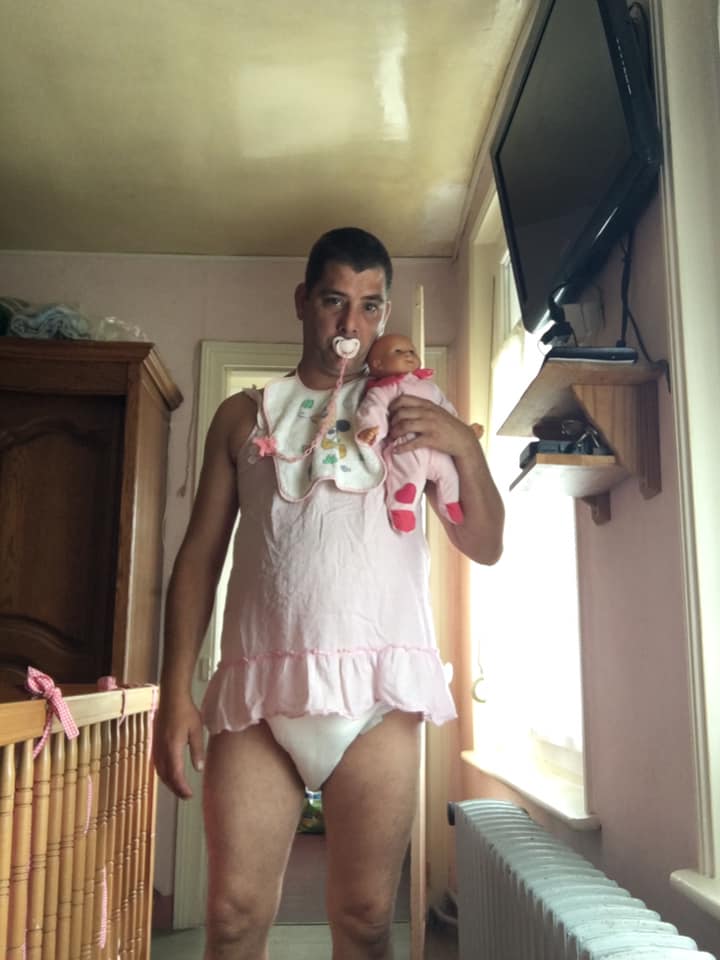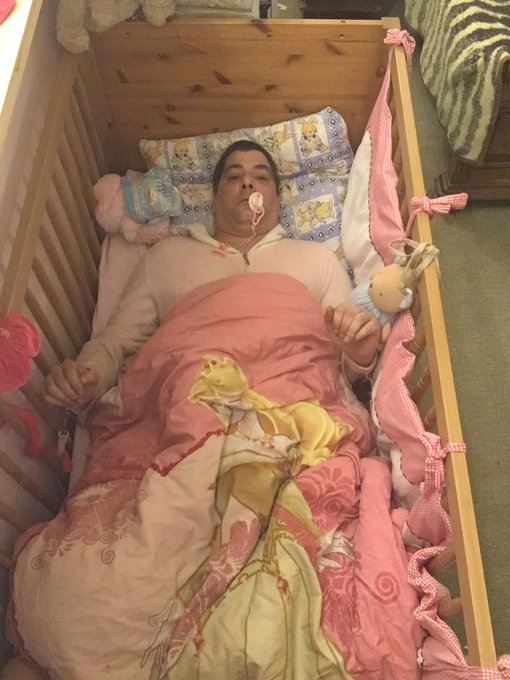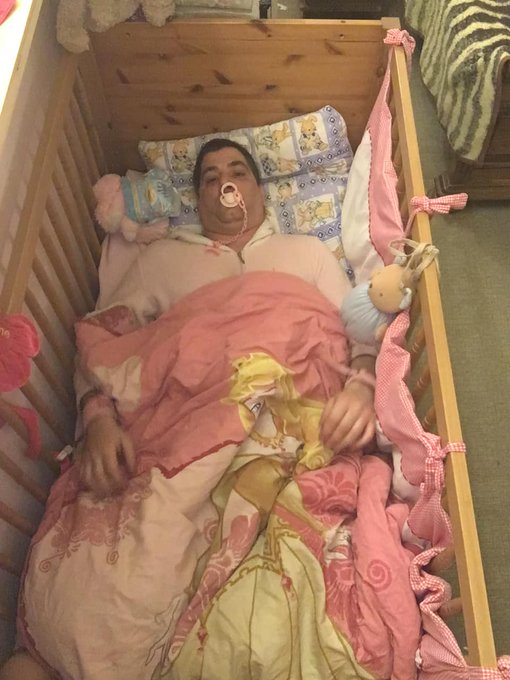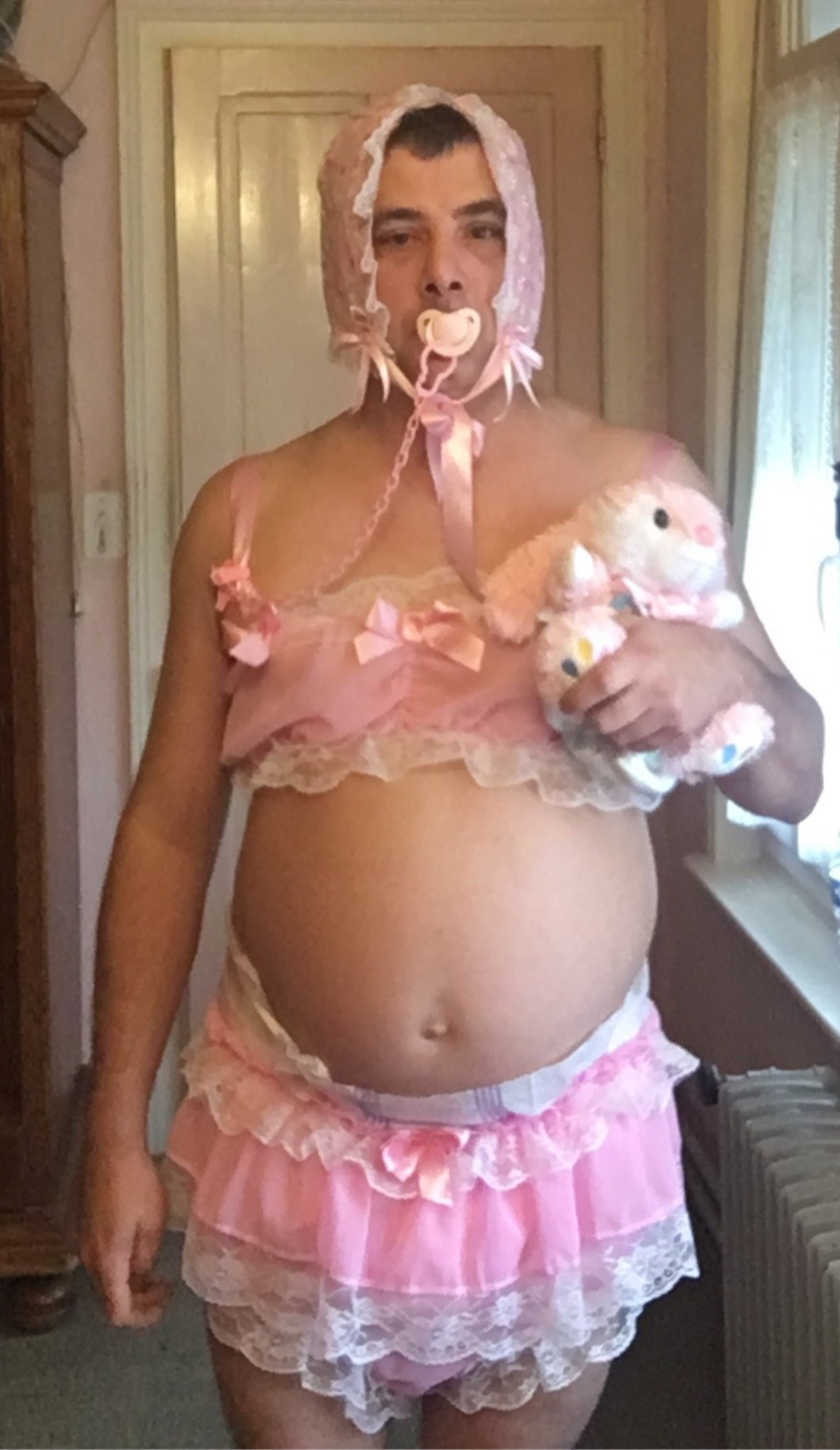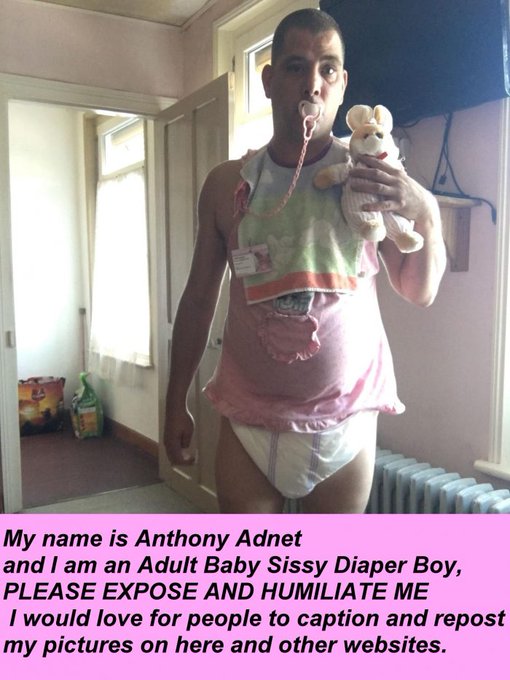 We are currently creating content for this section. In order to be able to keep up with our high standards of service, we need a little more time.
Please stop by again. Thank you for your interest!